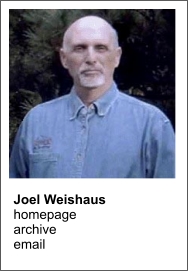 Reality Too is a one-year (b)log of thoughts pondered, dreams exposed, books, essays, poems, photographs, whole or collaged, carried forth by conjoining what's happening in my life with the life of the planet. In essence, it is what post-Jungian theorist Susan Rowland calls, "reading reality aesthetically." It is also a form of travel writing, in the sense that, "Travel writing creates worlds, not simply discovers them."1
The project's central purpose is to relocate the literary tradition in a medium links new transmissions to old libraries.
Listen! —
the pouring water!
The dogs and trees
conspire to invent
a world—gone!
-W.C. Williams. From, Paterson.